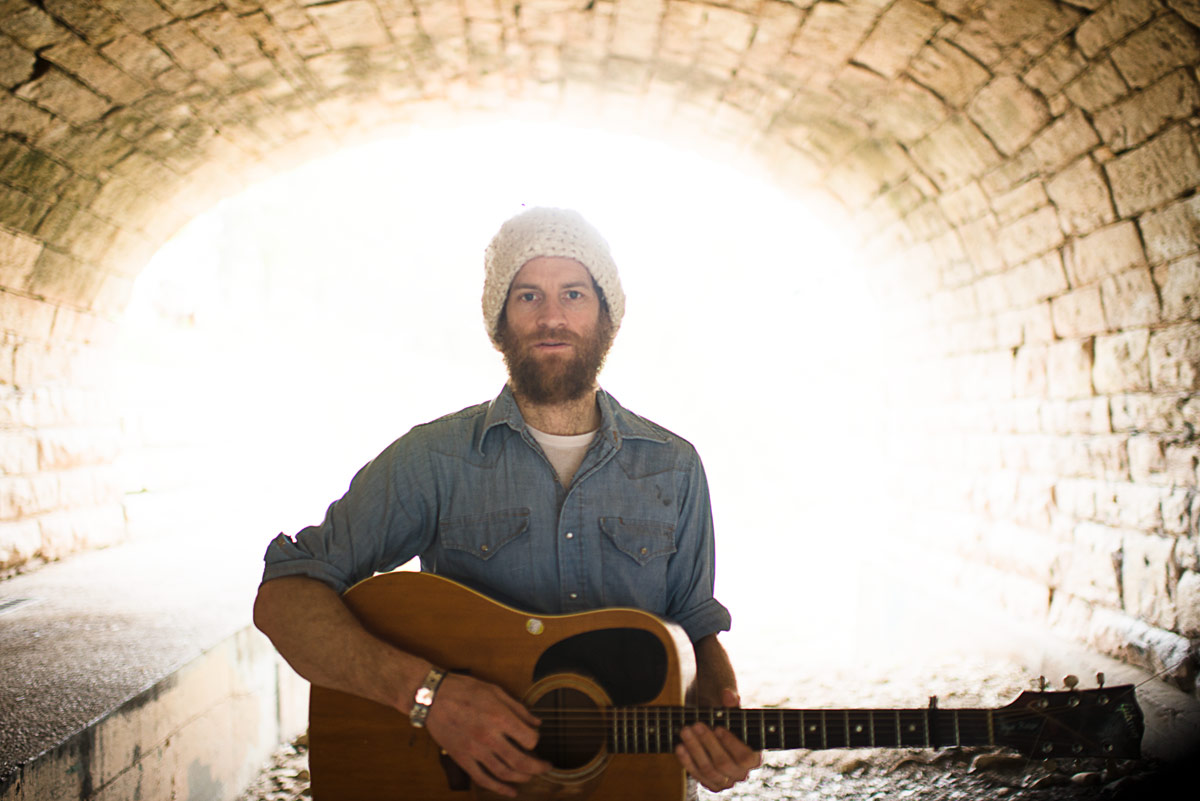 Dispatch front man will ring in the New Year in Copley Square
Big news! Chadwick Stokes, front man of Dispatch, State Radio, and The Pintos will headline First Night Boston 2019! With The Pintos behind him, the performance will serve as the finale to twelve hours of free entertainment, light shows, ice sculptures, and other family-friendly programming.
With the illuminated and historic Trinity Church as a backdrop, Stokes will take the Copley Square main stage at 11:20, help lead the Copley Countdown into 2019, and carry us into the New Year. Segments of the show will air live on NBC10 Boston, New England Cable News, and Telemundo Boston.
What we love most about Chad is yes, the music, but also his deep social purpose offstage. For several decades, Stokes has mirrored his success on stage with his activism and philanthropy off of it. He has spearheaded the foundation of the Elias Fund and the Dispatch Foundation which aim to improve education and eliminate socio-economic disparity in Zimbabwe, respectively. Most recently, he and his wife Sybil have founded Calling All Crows, an organization which works to improve the lives of women locally and globally.
As part of Stokes' performance, Calling All Crows and its #HereForTheMusic campaign is included in First Night Boston's inaugural Charity Partner Program, which includes four local groups that empower area girls and women.
The #HereForTheMusic campaign works to prevent sexual violence in the live music industry through training, policy consulting, and education. Other groups in the program include Boston-based Project Hope, which serves low-income women and families with education, workforce training, job placement, housing assistance, and an emergency family shelter, the Center for Women and Enterprise, which is dedicated to helping New England women and veterans start and grow their businesses, and Girls at Work, Inc., which, through power tools and one woodworking project at a time, empowers girls to build confidence to face current and future life challenges.
With The Pintos behind him, Stokes will play favorites from his career with Dispatch, State Radio, and solo albums he has written through the years. "I remember our parents taking us to first night back in the day," said Stokes, "walking around Boston in awe of all the festivities around us.  I'm honored to be part of this classic event bringing in 2019 with my band — and to support the women and girls of our city and our region."
---
First Night Boston 2019 begins at Boston's Copley Square at 12:00 noon on December 31, and more than 200,000 guests are expected to visit the free event. The full musical lineup will be revealed soon! Click here to donate and help support the event.